You can view pre-qualified terms in 2-3 minutes before we run your credit.
Our fitness equipment financing programs were designed with startup and established gyms and training facilities in mind.
With our straightforward pre-qualification process, you can view terms immediately and keep your approval open for up to 90 days while you shop for the ideal equipment to outfit your gym or fitness studio.
Ready to get your gym in shape for a new season?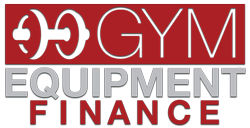 Gym Finance Group is the financing lift your fitness equipment purchase needs.
Don't trust just any finance company to assist you with financing for your elliptical, treadmill, strength training, or other fitness machine. Our passion for gym equipment financing and the effectiveness and speed of our lease and loan products is unmatched. Since 1986, we have been offering the best rates, longest terms, and highest reliability of any fitness equipment lender in the marketplace.
At Gym Finance Group, we know the industry and have tailored our loan and lease financing products to fit the unique needs of gyms, fitness organizations, schools, nonprofits and community recreational centers, athletic training facilities, yoga studios, personal trainers, and country clubs. Whether you need to add a single rowing machine or expand by adding several cardio machines to your gym floor, we can help by providing fast, easy, and reliable gym equipment financing options.
Helped thousands of customers just like you.
Over $1 billion in loans since 1986.

Bank and credit unions are great resources for credit lines, real property loans, and personal loans - but gym and fitness equipment is a different story. Often, used fitness equipment, older machines, or soft collateral like gym flooring, free weights, medicine balls, or dividers fall outside of the bank credit window. Unlike banks, we have no age or collateral restrictions. If you see value in equipment - we can help you finance it!
98% of fitness equipment transactions are not funded by local banks or credit unions.
Gym Finance Group is proud to offer leases and loans with more term options and greater flexibility.
Ellipticals

Flooring

Free weights

POS and membership tracking systems

Rowing machines

Stationary cycles

Step mills

Strength training machines

Treadmills
In-house financing with a wider credit window
Lease and loan structures
Buy from any dealer, private seller, or auction
Ready to get started?
Click Get terms now.
We'll guide you through the whole process of getting funding for your equipment, truck, or trailer need.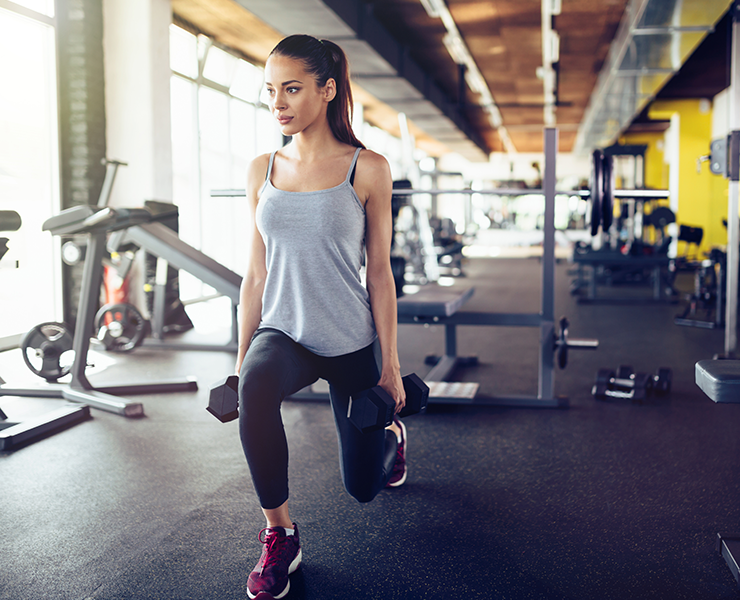 Copyright © 2019 - Gym Finance Group
700 SW 5th Avenue, 3rd Floor, Ste #4000,
Portland, OR 97204